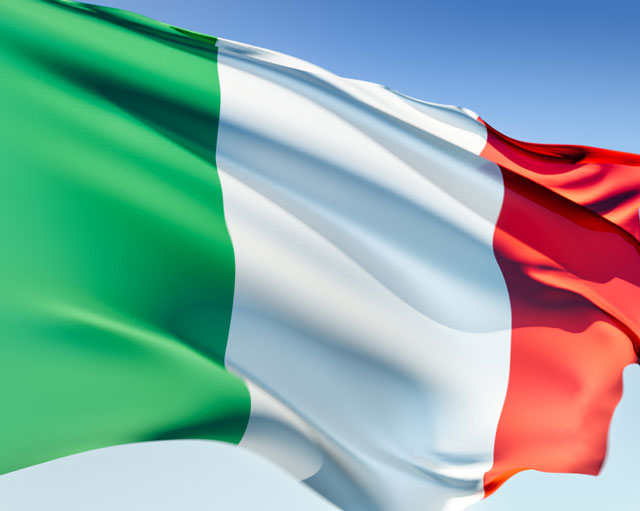 Italy has now become the latest country to legalize online poker, despite the Italian government's concern about online poker cheating. The country had new laws go in effect and yesterday cash games began being played legally throughout the country.
The situation in Italy has been similar to the one in the United States. People were already playing poker online, only now, they will do so without having to worry about the government going after them.
In fact, now that online poker is being regulated in the country, residents can now take comfort in knowing that companies who enter the market must be licensed. That means the Italian government will ensure customer protection against cheating or not getting paid.
Already, two million Italians have been to an online poker site at least once, and that was before the new laws. Now that it has become legal, the popularity of online poker will only grow in the country.
On average, Italian card players spent $881 a year playing poker online. That figure is sure to skyrocket now that players no longer have to worry about negative government intervention.